VITA
 The Volunteer Income Tax Assistance (VITA) Program offers free income tax preparation services to low to moderate-income people and assists eligible individuals in securing the Earned Income Tax Credit (EITC), a credit available to many working families in West Virginia.
EITC
 The EITC is a special federal tax credit for working families who meet the eligibility requirements. Eligibility generally changes from year to year. If eligible, families may receive money back from the Internal Revenue Service (IRS) even if they don't owe taxes, but a return must be filed. Working families in West Virginia may also qualify for the Child Tax Credit (CTC), depending on income and the number of dependent children in the household.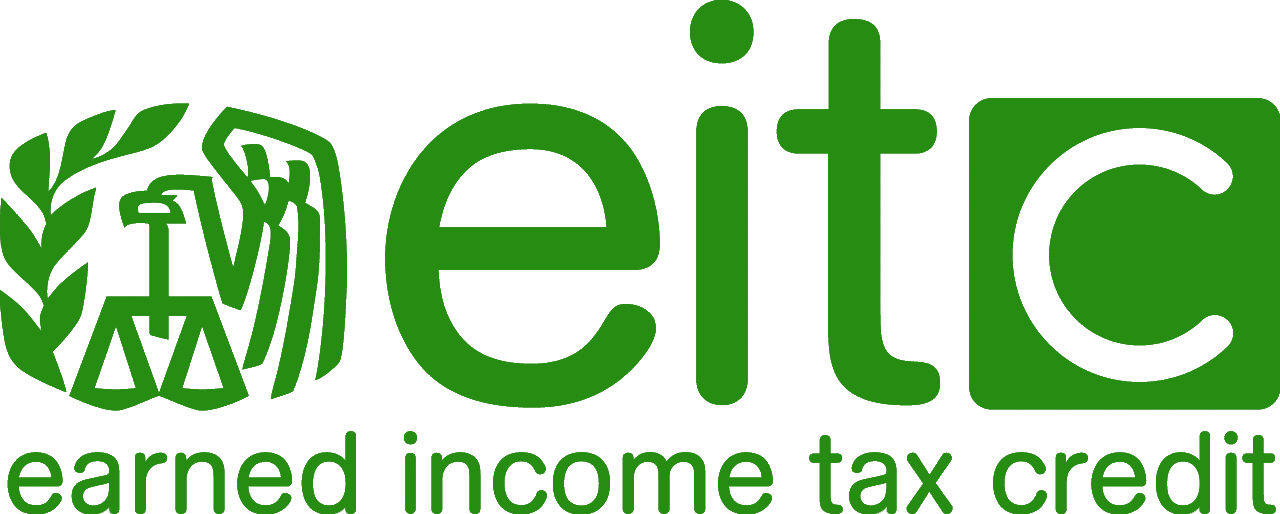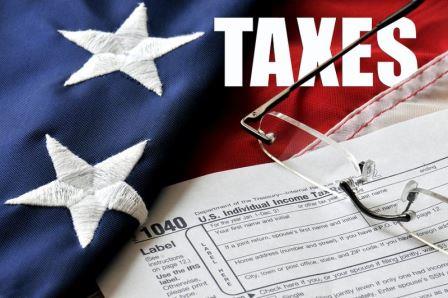 Free Tax preparation is offered in every county that North Central WV Community Action serves. North Central also works with other organizations on a local and state level to ensure that free tax assistance, asset development, and financial literacy are offered to all working families.