VITA Recruiting Information
For over 50 years, the IRS Volunteer Income Tax Assistance and Tax Counseling for the Elderly programs have offered free tax preparation to people with low- to moderate-income that need help preparing their own tax returns. This includes people with disabilities and senior citizens. Many sites also assist individuals for whom English is a second language, and bilingual volunteers are particularly needed.
Volunteering with these programs is easy and flexible:
No previous experience is required.
The IRS provides free online tax law training for volunteers.
The programs offer flexible volunteer hours and locations, including some virtual opportunities.
Volunteers can pick from various roles, depending on their interest and experience.
Tax professionals like enrolled agents and accountants, can earn CPE credits
Volunteers with certain professional statusesPDF can earn continuing education credits by completing the required tax law training certifications via Link & Learn Taxes and serving as a volunteer instructor, tax return preparer or quality reviewer in the VITA or TCE programs.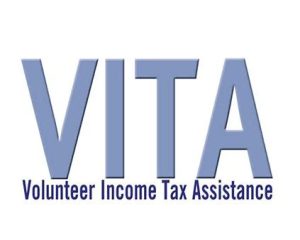 VITA/EITC Volunteer Contact