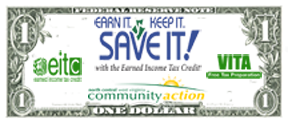 VITA The Volunteer Income Tax Assistance (VITA) Program offers free income tax preparation services to low to moderate-income people and assists eligible individuals in securing the Earned Income Tax Credit (EITC),...
0 comments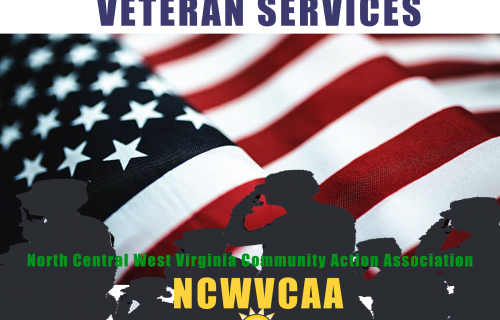 Veteran Services
Supportive Service for Veterans and FamiliesThe Supportive Services for Veteran Families program is designed to improve the housing stability of very low-income Veteran Families, by assisting families transitioning from homelessness...
0 comments
Head Start / Early Head StartHead Start and Early Head Start is a national program that is federally funded and administered under the Department of Health and Human Services. The...
0 comments
Housing Mortgage LoansNorth Central WV Community Action recognizes that safe and affordable housing is one of the most important steps in stabilizing a family and assisting their move toward self-sufficiency....
0 comments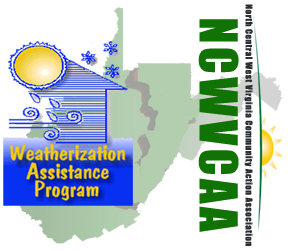 WeatherizationNorth Central's nationally recognized Weatherization Program works to reduce the heating and cooling cost for low-income families (particularly for the elderly, people with disabilities, and families with children) by improving...
0 comments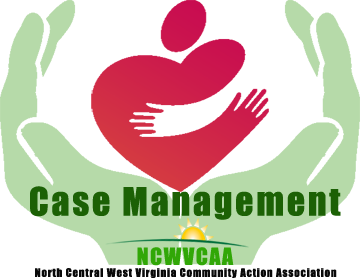 Case Management
Case Management ServicesNCWVCAA will provide short-term assistance needed to stabilize crisis situations while also offering critical linkages to other mainstream community resources. Case management will provide services to referred clients...
0 comments
Tucker County Office
Tucker County Office
Tucker County Office
Work
513 Central Avenue
PO Box 361
Tucker
Parsons
WV
26287
US
work
Work Phone
:
304-478-3536
work
Work Fax
:
304-478-6235
work
fax
Tucker County Office Location