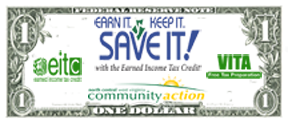 VITA The Volunteer Income Tax Assistance (VITA) Program offers free income tax preparation services to low to moderate-income people and assists eligible individuals in securing the Earned Income Tax Credit (EITC),...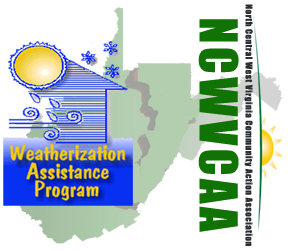 WeatherizationNorth Central's nationally recognized Weatherization Program works to reduce the heating and cooling cost for low-income families (particularly for the elderly, people with disabilities, and families with children) by improving...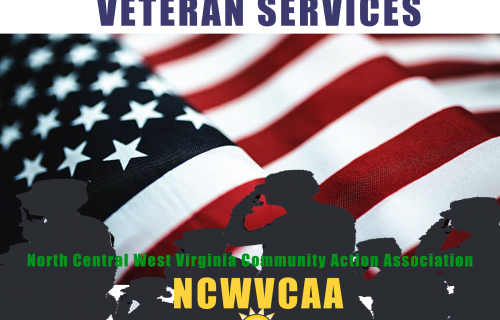 Veteran Services
<p>
Supportive Service for Veterans and FamiliesThe Supportive Services for Veteran Families program is designed to improve the housing stability of very low-income Veteran Families, by assisting families transitioning from homelessness...
</p>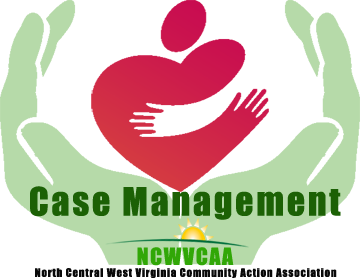 Case Management ServicesNCWVCAA will provide short-term assistance needed to stabilize crisis situations while also offering critical linkages to other mainstream community resources. Case management will provide services to referred clients...
Greenbrier County Office
Greenbrier County Office
Greenbrier County Office
149 Goheen St
Greenbrier
Lewisburg
WV
24901
US
work
Work Phone
:
304-647-5106
work
Work Fax
:
304-647-5103
work
fax
Greenbrier County Location